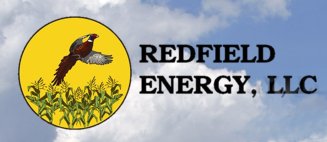 Full-Time
Commodity Handler
at
Redfield Energy, LLC
Posted Date:
May 24, 2023
Compensation:
$21.00 per hr
Education Level:
High School
Responsibilities
The Commodity Handler is responsible for loading dried distillers grains, ethanol, and wet cake feed trucks and rail cars. Team members in this position use mechanical equipment, meters, or scales as well as computers and software equipment when loading products to ensure a timely delivery and product safety. Team members must be able to work mandatory overtime when outside their regularly scheduled shift when directed by management.
Qualifications
To perform the essential functions of this position successfully, an individual should be able to demonstrate and provide the following:
High school diploma or equivalent preferred but not required.
Experience in truck loading and unloading, including rail tank car and tanker truck preferred.
Forklift and skid loader certification preferred; valid driver's license with proof of insurance required.
Basic computer knowledge and willingness to learn new software applications and Word, Excel and Outlook.
Excellent organizational skills, communications skills, the ability to multi-task, and most importantly, the ability to work well in a team environment.
Documents
Redfield Energy, LLC
38650 171st Street

Redfield
, SD
57469

United States